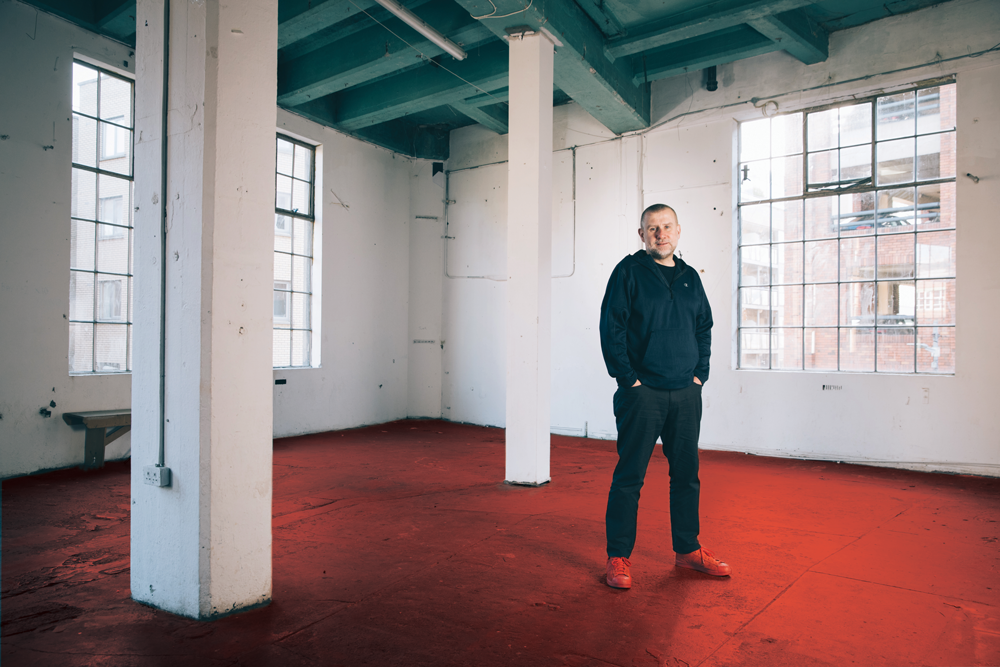 Being owner of a small business can be a lonely journey. That's why achieving success through collaboration is an extra rewarding experience. Better Business spoke with Wicklow Wolf co-founder Quincey Fennelly to hear about his collaboration with great brands that compliment his craft beer.
Wicklow Wolf Brewing Co. started out in an old bakery's premises in Bray, Co Wicklow, supplying its beer to one pub in the town. A little over three years later, the brewery has its range of craft beers available in over 200 pubs and most off-licences nationwide.
Like many entrepreneurs, co-founder Quincey Fennelly left the security of a well-paid job to pursue his business idea but says he was undeterred by any negative views on what he was attempting to achieve. "I tend to ignore that," he tells Better Business. "I have a vision and a dream for the future and I'm not going to be put off by any naysayers saying I'm mad. I am a little mad and I know that, but that's okay."
In its short lifespan, Wicklow Wolf has collaborated with a number of brands that Fennelly believes made a sensible fit. They include working with Java Republic coffee roasters to create a coffee infused brown ale, with Danish brewer Kissmeyer to develop a honey-flavoured golden ale, and with fruit company Mr Jeffares on a blackcurrant-flavoured beer.
"We've done several collaborations over the past few years and it's really important to us," says Fennelly. "We're part of a wide community of producers of quality food and quality drink. It's really important to be surrounded by really good brands that compliment our own."
Perhaps its most significant collaboration has been teaming up with the masters of craft beer themselves, BrewDog in Scotland, providing its UK bars with Wicklow Wolf Red IPAs in time for St Patrick's Day. "They don't ask many," says Fennelly proudly. "We're delighted to be associated with a cool brand like BrewDog."
The Better Business Smart Work series is brought to you by Virgin Media Business. For more on how they can help your business work smart visit www.virginmedia.ie/business.