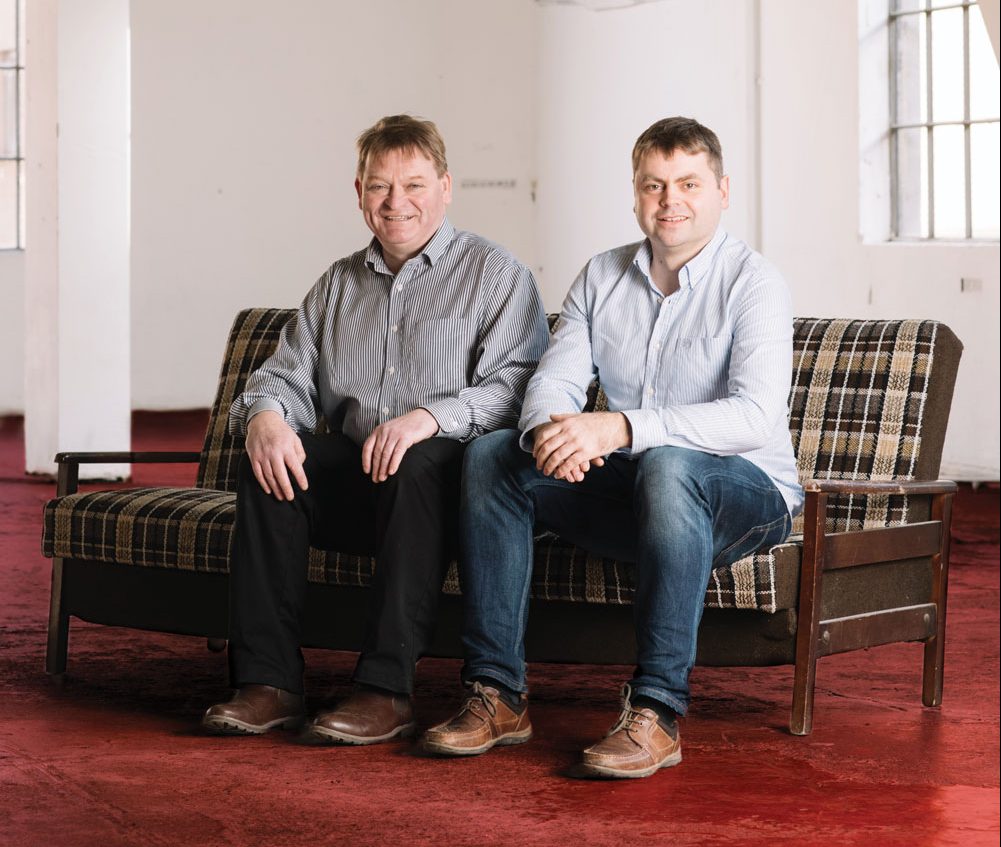 Running a small business can be a lonely journey. That's why achieving success through collaboration is an extra rewarding experience. Better Business chatted to Declan Delaney, General Manager of Sean's Bar in Athlone, about how collaborating with a whiskey distiller has helped the pub enter a new and lucrative market.
Seans Bar from Ashville Media Group on Vimeo.
"What better way to tell our story than through our whiskey?"
More than one pub stakes the claim of being the oldest bar in Ireland, but it helps when you have the Guinness Book of Records to back you up.
That's the trump card held by Sean's Bar in Athlone, which has had its doors open since 900AD. Possessing a dream brand like that presents plenty of opportunity, something recognised by General Manager Declan Delaney.
"The whiskey is something we began over five years ago," he explains of the company's foray into a new sector. "Athlone is at the centre of the story of whiskey. We're located just south of Loughrea, and it was at Loughrea where the ancient art of distilling began by the monks. Because of this history we thought, what better way to tell our story than through our whiskey?"
Sean's Bar approached West Cork Distillers with the concept, and in August 2017, launched its first batch in a range of whiskies produced under the label 'Sean's Bar: Ireland's Oldest Pub'.
"It's the first of three whiskies we hope to launch over the next two years," says Delaney. "We have plans to launch a malt whiskey later this year and a special blend as well in a number of years."
Delaney has ambitious plans for the new venture, which includes exporting to the US, mainland Europe and Japan. Having previously been listed in Lonely Planet's '50 Bars To Blow Your Mind', and given the high footfall of tourists passing through its doors, word about Sean's Bar's whiskey will undoubtedly spread far and wide.
The Better Business Smart Work series is brought to you by Virgin Media Business. For more on how they can help your business work smart visit www.virginmedia.ie/business.