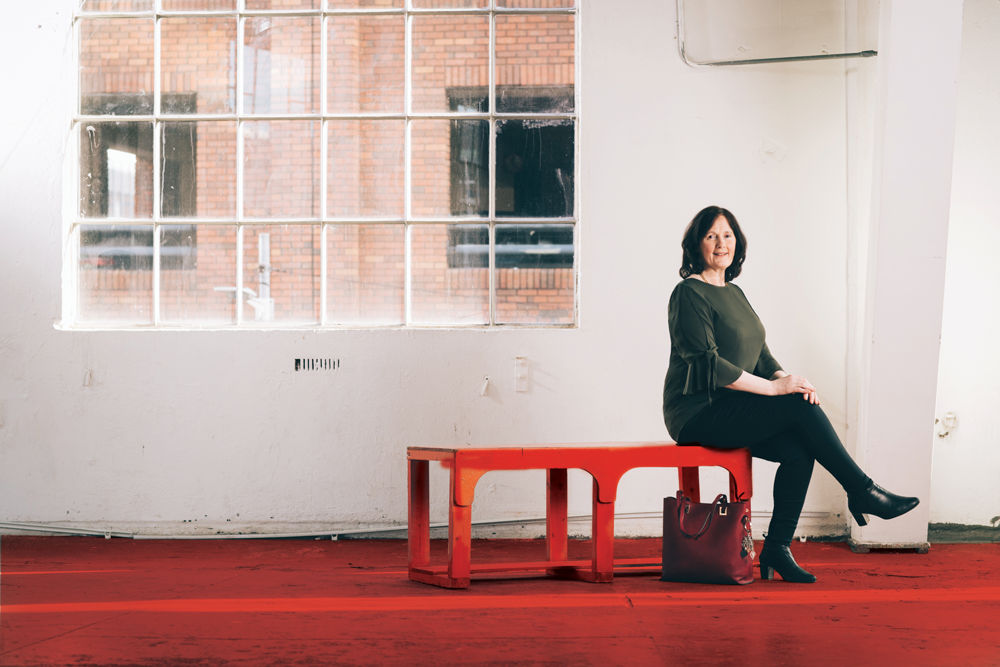 Being owner of a small business can be a lonely journey. That's why achieving success through collaboration is an extra rewarding experience. Better Business chatted to montessori owner Rita Bourdiol-Ruane about how collaborating with a national school helped her take the business to the next level.
"A dream I have had is to open a sister school in France."
Rita Bourdiol-Ruane had reached a make-or-break moment in her business in 2015. Until then, she had run La Petite École Montessori successfully from her home in Clane, Co Kildare for a number of years but had reached a point where she had to grow the business to make it commercially viable.
Around that time the local national school had invited other schools, crèches and montessori to tender for the use of some of its premises. A successful bid enabled Bourdiol-Ruane to increase the number of children attending the montessori from 15 to 50. The collaboration has not only been a success from a business perspective, but it has helped the children familiarise themselves with the school environment before they move on from their montessori years, as Bourdiol-Ruane explains.
"It means the children have been in the primary school already. They allow us to use their hall, we can use the playground at certain times of the day too, so it's just been a fantastic decision."
The name of the business is a giveaway, but La Petite École prides itself on its French connection whereby part of the curriculum is taught in French. One of Bourdiol-Ruane's ambitions is to further strengthen its ties with France by collaborating with a school there and to have its after school children participate in an exchange programme.
"Ever since I opened the school a dream I have had is to open a sister school in France," she says. "To be able to collaborate with the school here whereby a parent and child would visit France and vice-versa, that would be a dream."
lapetiteecolemontessoriami.weebly.com
The Better Business Smart Work series is brought to you by Virgin Media Business. For more on how they can help your business work smart visit www.virginmedia.ie/business.