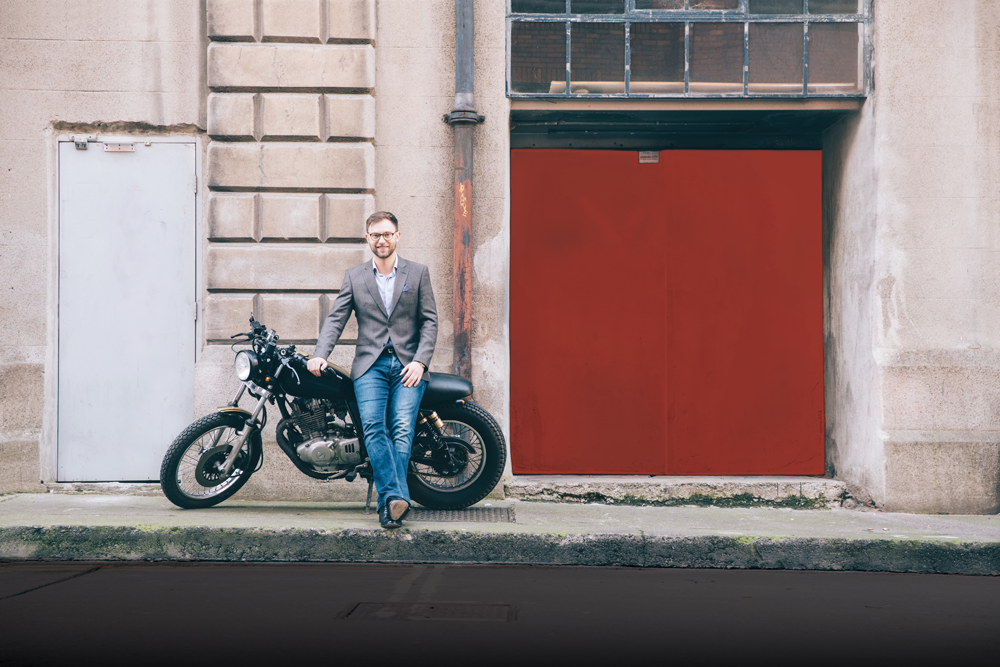 Being owner of a small business can be a lonely journey. That's why achieving success through collaboration is an extra rewarding experience. Better Business checked in with Coindrum founder Lukas Decker to hear about how smart collaboration with Dublin Airport has yielded his start-up significant results.
Coindrum is the kind of business that wouldn't exist without smart collaboration. The start-up, which provides airports with self-service units that convert leftover coins into duty free vouchers, is the brainchild of Lukas Decker, who had something of a lightbulb moment while paying a motorway toll in an automatic coin machine lane.
"I thought, 'I would love a machine like that in the airport where I could get rid of all my coin currency'," recalls Decker. "I even got out of the car and took a picture of the supplier of the equipment."
Getting his nearest airport to take his idea seriously was the real breakthrough his business needed. "One of the first people to meet me at Dublin Airport was CEO of Duty Free Jack McGowan who was able to look at the concept and agree that there was something there and so, he gave us a shot," says Decker. "It has turned into a great partnership and one from which I was able to generate the first data and prove the technical and commercial viability of the business, which led to many other installations."
Coindrum solves the foreign coin inconvenience for travellers and increases the percentage of people that shop for retailers; a win-win for Coindrum and the airports involved. Today, Decker's coin machines are present in six countries and ten airports having recently secured a deal with Dubai International Airport. Undoubtedly, as the penny drops, more will follow.
The Better Business Smart Work series is brought to you by Virgin Media Business. For more on how they can help your business work smart visit www.virginmedia.ie/business.